Rama 3 Wellness and Beauty Center
We offer our customers with high technology and quality equipments, skilled & service-minded therapists and experienced doctors. In addition, our facility is clean, comfortable and convenient. Our services include aroma massage, foot relaxing massage, Thai traditional massage, hydrotherapy, cellulite massage, anti-aging massage, botox, laser, meso-no-needle, VelaShape and activity room for yoga, Pilates, and Thai boxing.
Sygmalift 3D
Sygmalift rejuvenates your facial harmony, remodel your chin & cancel your crow feet with Focus Ultrasound and low level laser for natural face lift effect. It also brightening your skin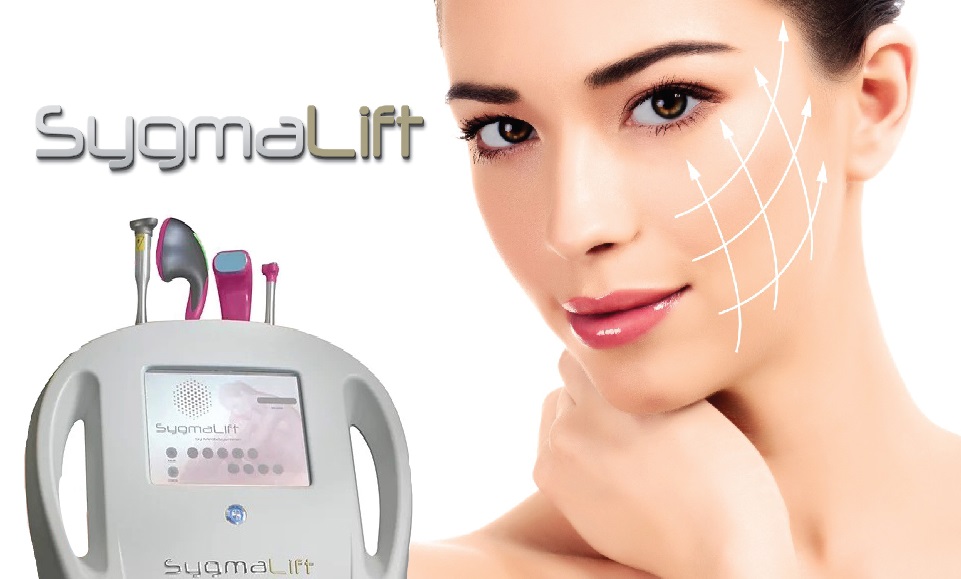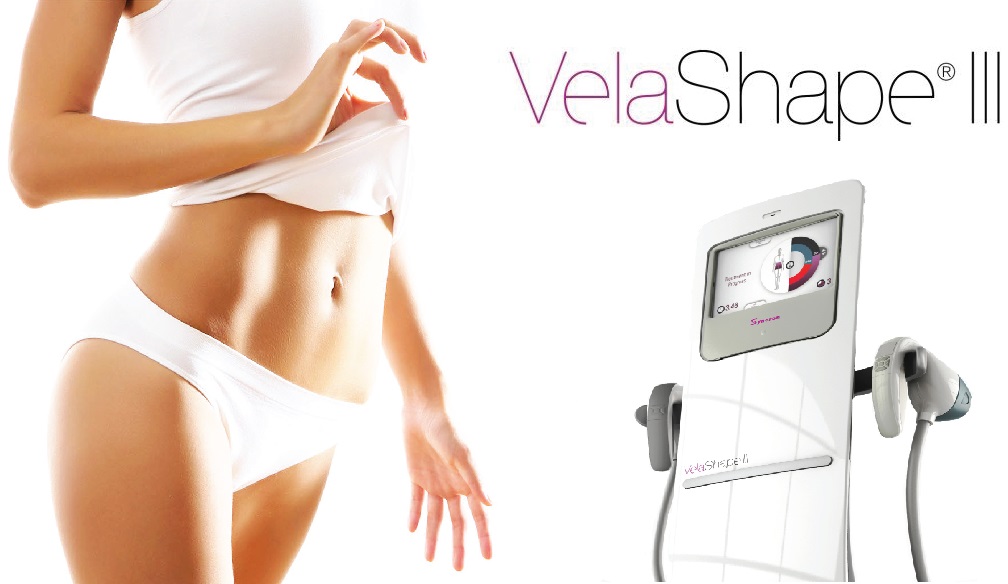 VelaShape III
is the only cleared FDA device that effectively and safely contours, shapes and slims the body by reducing cellulite and firming problem areas. It's a combination of bi-polar radiofrequency energy and infrared light energy, coupled with vacuum suction roller and mechanical massage. It increases the metabolism of the targeted fat cells, causing the fat to "burn off" and the cells themselves to shrink in size and help smooth out the skin.
Estyle is FDA approved aesthetic laser, combined bi-polar radio frequency, IPL and infrared. It is safe and gives superior result for:

Skin rejuvenation revitalizes skin texture by reducing the vascular, pigmented lesions and fine lines and minimizing enlarged pores.

Skin Tightening softens both fine lines and deep wrinkles.

Acne care destroys active acne

Hair removal eliminates any unwanted hair.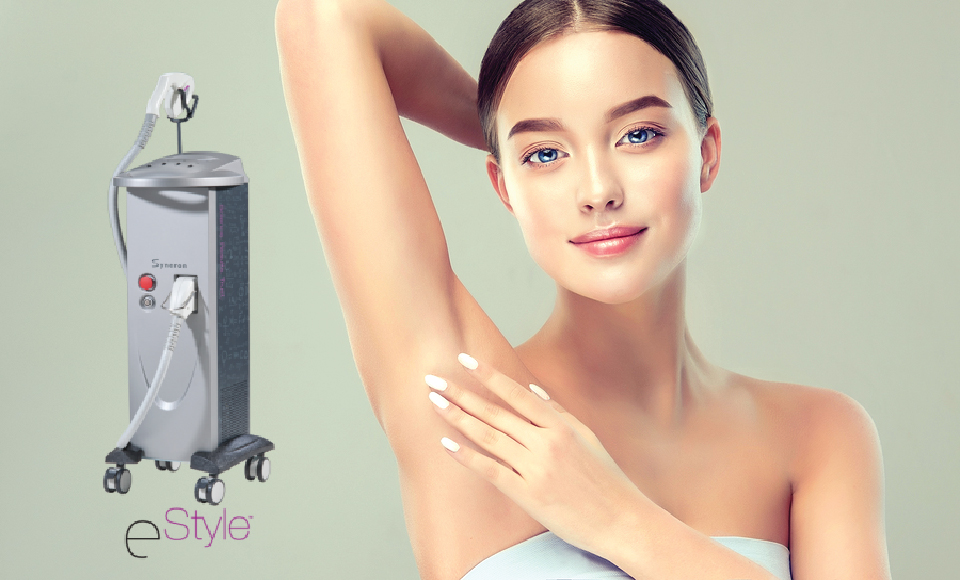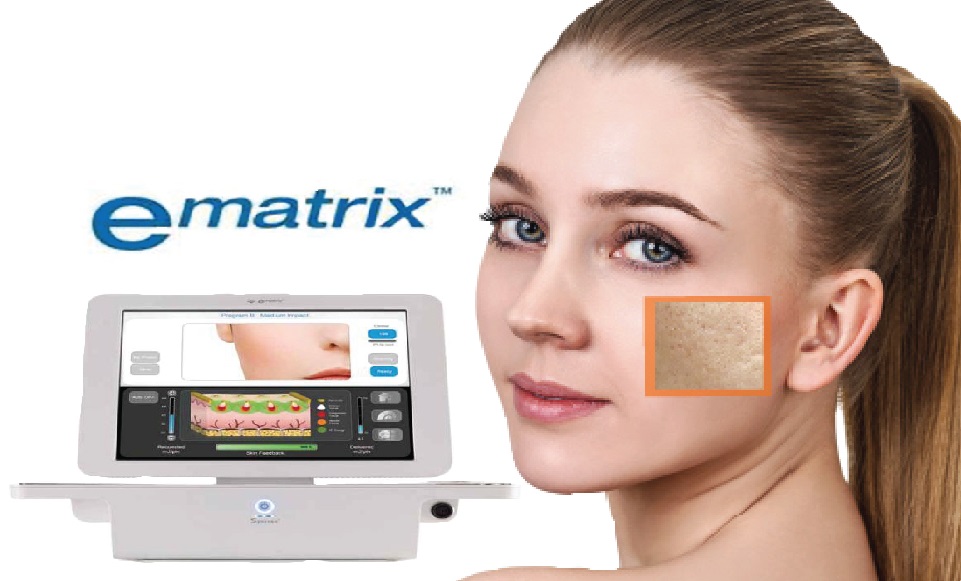 eMatrixTM
is sublative rejuvenation for skin resurfacing through golden tip. It utilizes radio frequency in reducing wrinkles, acne scar and increase skin smoothness and tightening with minimal downtime and lower procedure cost.
Diamond-Peel
offers patients a non-invasive and full scope exfoliation treatment that is comfortable and a rewarding aesthetic experience. The results are immediately visible after the first treat- ment, making way for smooth, softer skin and a refreshed complexion.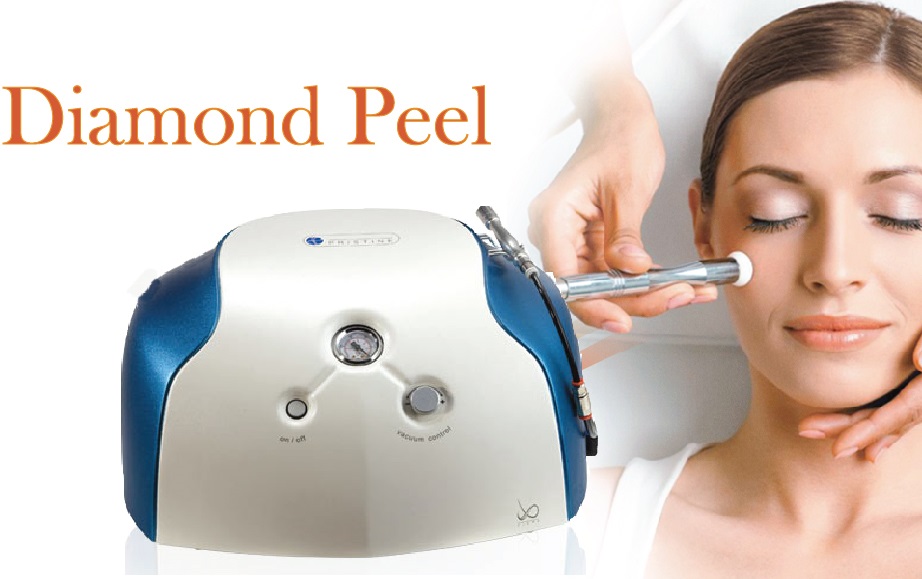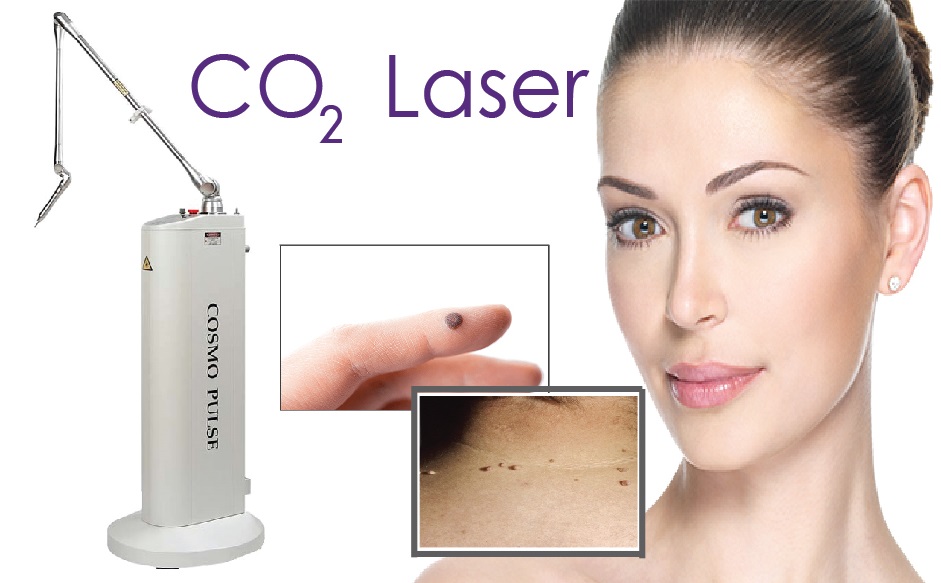 The CO2 Laser is the technology that use Carbon dioxide to reduce:

Spot

Lentigo

Wart, Corn

Syringoma

SebaceousGland Hyperplasia

Condyloma
Q-Switch ND : Yag Laser
is the technology which help stimulating collagen flaking your skin. Moreover, It helps in reducing spots, acne
and inflammatory acne scars, wrinkles. As a result, your skin is brightening, clean and clear skin.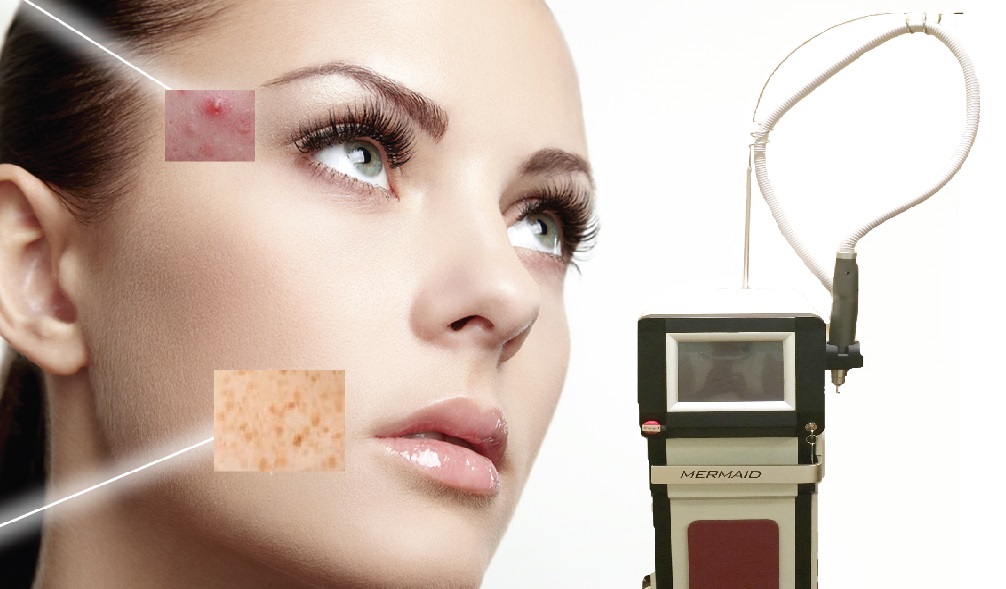 Infusion
is a painless needle free aesthetic procedure by which essential vitamins, minerals and amino acids are delivered into skin. It is completely safe and effective treatment for collagen regeneration, anti-aging, rehydration, skin firming, body toning, including cellulite and stretch mark reduction. The skin's surface is instantly brightened and clarity is restored.
Smart Jet Peel
is the latest technology in stimulating and flaking your skin. It uses air pressure system in order to bring pure oxygen, saline solution and vitamins to bright- en and clean your skin. It helps in reducing spots, acne and inflammatory acne scars, wrinkles and effectively inhibiting the diseases growth including bacteria and germs. The result is brightening, clean and clear skin.